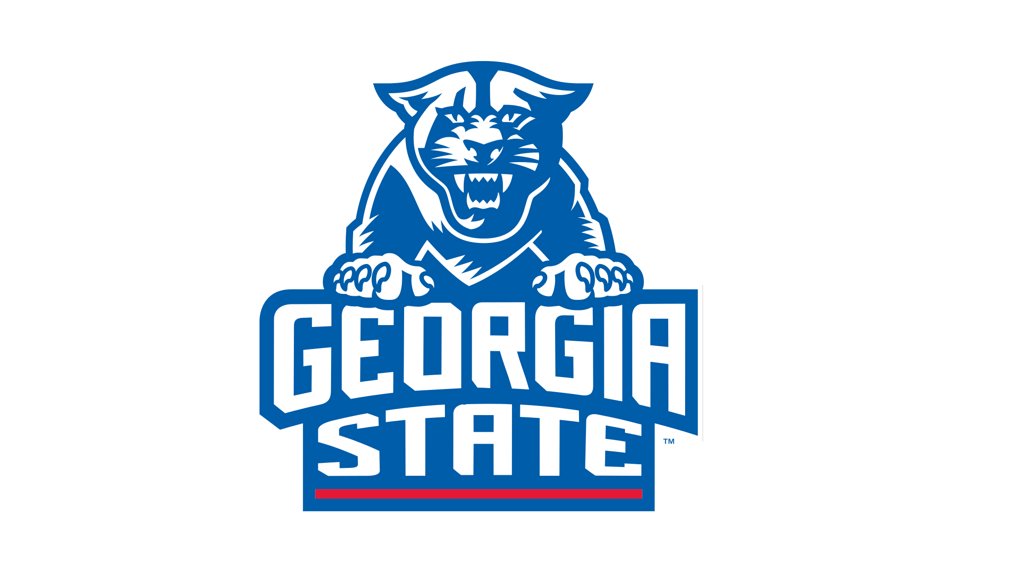 Georgia State University evacuated the University Lofts on the morning of Monday, December 11, due to a suspicious package. Police say they evacuated the building as a precaution.
Georgia State Emergency Dispatched confirmed the evacuation at the University Lofts located on Edgewood Avenue SE in the downtown campus. Atlanta police, Atlanta fire, and Georgia State University police are working together on the scene.
According to Georgia State, the suspicious package was found in the rear parking deck behind the building near maintenance.
Georgia State University is a public research university in downtown Atlanta, Georgia, United States. Founded in 1913, it is one of the University System of Georgia's four research universities. GSU is also the largest institution of higher education in the University System of Georgia, with a total student population of approximately 51,000, including 32,082 graduate and undergraduate students in the downtown campus as of 2015.
Georgia State University offers more than 250 undergraduate and graduate degree programs spread across eight academic colleges with around 3,500 faculty members. It is accredited by the Southern Association of Colleges and Schools.
Approximately 27% of the student population is considered part-time while 73% of the population is considered full-time. The university is classified as a 'Research University/Very High Activity', according to the Carnegie Foundation for the Advancement of Teaching.
The university has a full-time faculty count of 1,142, with 69 percent of those faculty members either tenured or on tenure track.