Brendan "PlayerUnknown" Greene stole the spotlight during a 15-minute interview with Kotaku during E3 when he discussed his history working with open-world games and his plans working as the creative director of Bluehole.
If you don't know who PlayerUnknown is, he created the increasingly popular and trendy blockbuster hit, PlayerUnknown's Battlegrounds, or PUBG in short.
Who is PlayerUnknown?
Full name: Brendan Green
Alias: PlayerUnknown
Born: Undisclosed
Residence: South Korea
Nationality: Irish
Occupation: Creative Director at Bluehole
Known For: Creating PlayerUnknown's Battlegrounds, working on H1Z1 and creating popular mods on the Arma
How Did PlayerUnknown Get Here?
Brendan Greene started his career as a freelancing photographer and designer, which he spent 15 years in the industry doing. Eventually, he came to want to change the first-person shooter genre. In an interview with Glixel, he confesses that he "was playing a lot of Call of Duty and Assassin's Creed, and I just didn't enjoy them. They were great games, but they weren't my type of game," he says over a Skype call from his office in Seoul. "I just wanted to make something that I would like playing."
He then pursued a love interest in Brazil in his 30s, became married for two years and divorced. In his loneliness and longing to go home, he found solstice in playing DayZ and Arma between working a day job accumulating money to return to his native Ireland.
He started his modding career in survival MMO games in Arma 2, in which he created a popular mod for the game called DayZ: Battle Royale, an offshoot of the popular mod DayZ.  The game quickly blew up in popularity, becoming a fan hit with the help of famous YouTubers and streamers like FRANKIEonPC before long.
Greene noted in an interview with PCGamesN that his desire to create this new mod was "because i found a lot of the standard shooter games quite boring, especially the competitive games." He cites the "small maps" and knowing every spot of each map as being a key problem behind that boredom. He wanted to make "a random game, where you never knew what you might find and how it was going to end," which gave the game a spark of unique flair to it. Before the standalone version of DayZ released, his mod was one of the most popular DayZ mods available in the Arma franchise.
Arma mods were unusual to install, allowing only tech-savvy players to play them originally. Greene wanted to expand the player base for the game type in a way anyone could access. Greene then transitioned his development efforts for Battle Royale onto the Arma 3 platform when the standalone version of DayZ released. According to a PC Gamer interview with Greene, his mod on the Arma 3 platform had over 200,000 downloads and around 50,000 active players.
Sony Online Entertainment contracted him as a consultant for their upcoming H1Z1 title shortly after DayZ came out and stayed on the team until February of 2016. After his work with them, he was contacted by Chang-han Kim of Bluehole Studio, who admired the mods Greene had made. Soon after, Greene became the creative director of Bluehole and moved out to South Korea to live on-site.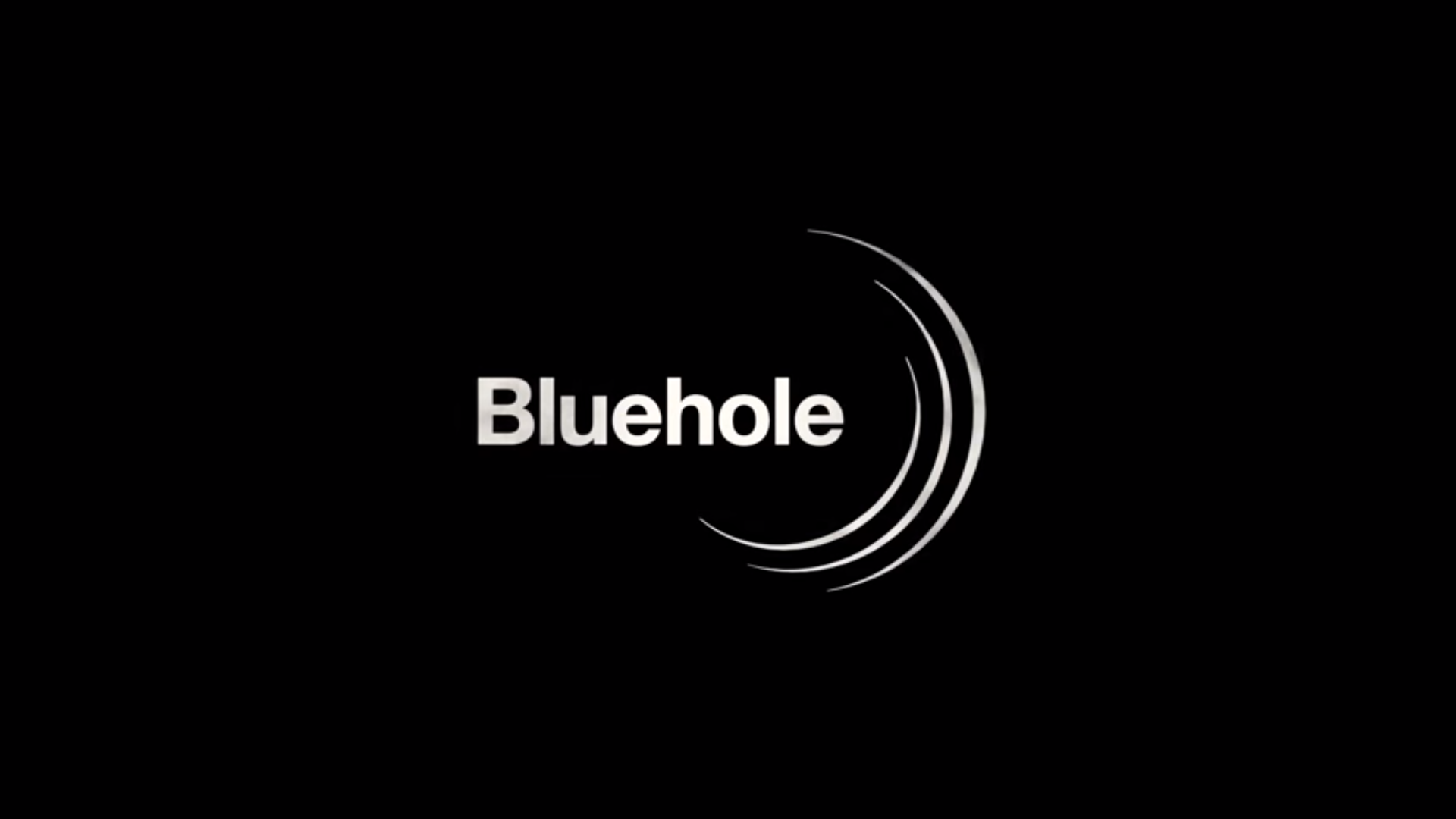 Ever since then, he's been working on the game with a growing developer team from both South Korea and Madison, Wisconsin sized at around 90 people. His team of coders is passionate, with some of them working "14-hour days, though i have to clarify that I don't expect them to work 14-hour days" according to the PCGamesN interview.
Now, PlayerUnknown's Batllegrounds regularly sees average viewership figures on Twitch around 65,000 at any given time, with the average peak viewers being around 130,000 in a day. The game regularly rounds the top of the list of best-sellers on the Steam Store and regularly supports around 100,000 active players at a given time, more than any other game aside from DOTA 2 and CS:GO.
All of this popularlity has shed an overwhelming amount of public attention to him, especially following his exposure at the E3 conference. Greene said he's pleased with the expansion of his brand but misses the professional anonymity of working behind-the-scenes. A Kotaku interview revealed his hidden desire to stay in the shadows and be less known, remorseful that he's a "Player-Somewhat-More-Well-Known now."
"I miss having the anonymity. I liked being at conventions and hearing people talk about me while I was standing right next to them, saying, 'Yeah, that guy is a fucking asshole.'"
Not even the massive wealth he's earned from the over $100 million in revenue the company has earned in sales has made him boastful or arrogant. Business Insider called the fresh millionaire a "friendly, charismatic gentleman."
In the future, Greene wants to refine the game further in preparation for the game's official release on console. Bluehole plans to allow cross-platform gaming with the Xbox One, mod integrations and an open developer platform for the game. If you're looking for it on the PlayStation 4 though, cross-platform gaming may be out of the picture given Sony's jaded history with politicizing past efforts from other companies trying to do so. Whether the game will even come out for the PlayStation 4 isn't clear, either.
Greene's work has revolutionized open-world gaming. His work has brought monumental changes in the scene and created a new gaming trend.